Experience map
Jumpstart designing your user experiences. Involve front and backstage contributors in the design of touch-points between the user and the experience.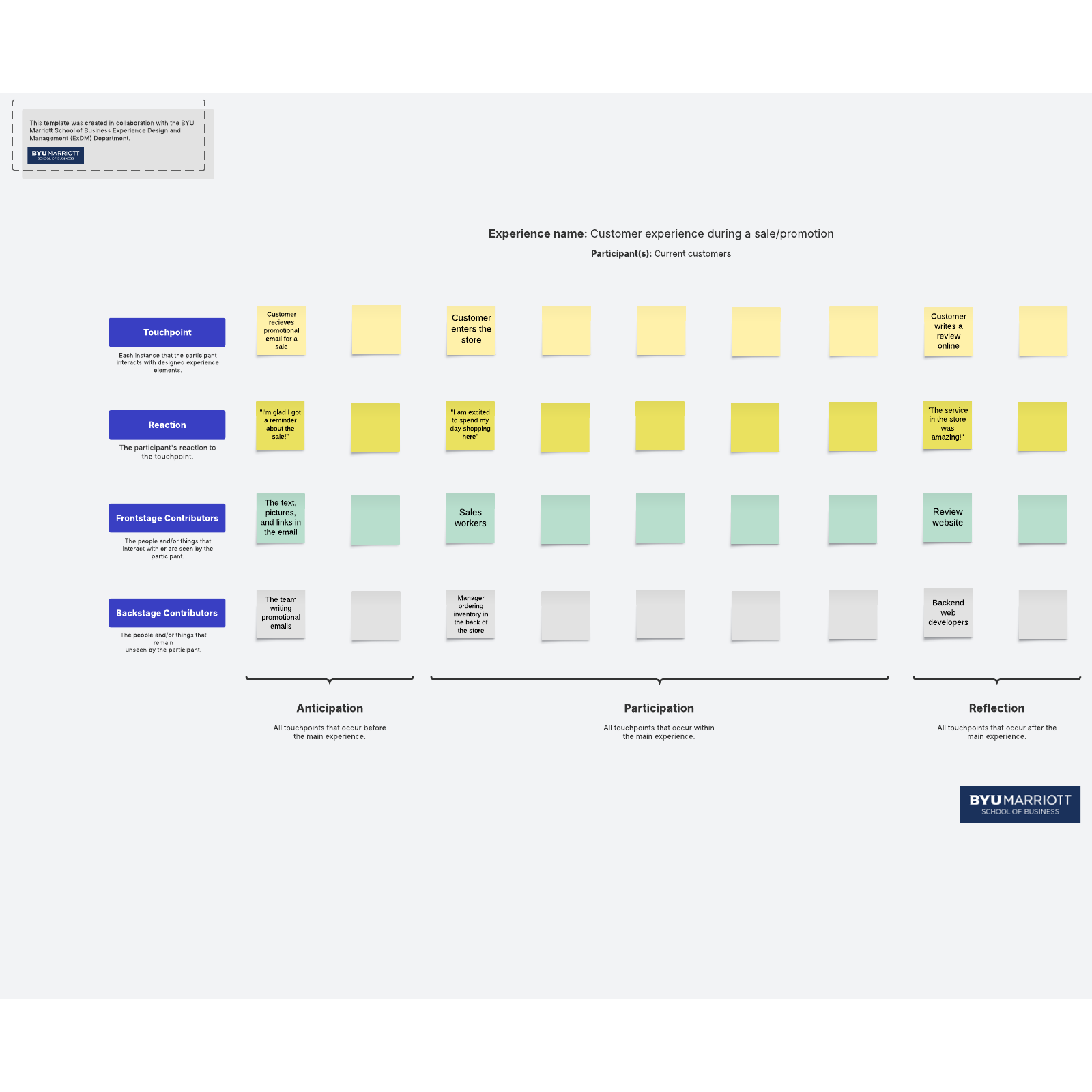 What is the experience map?
If you're familiar with journey mapping, you know that it examines your customer's interactions with a certain product or use case. But what if you need to look at the larger picture? That's where an experience map comes into play. Unlike journey maps, experience maps look at all the different touchpoints a customer may have throughout their entire experience with your brand.
The experience map template is an ideal framework for designing a future experience for a particular user group. For whatever user experience you want to improve, map the different touchpoints, the user's reactions at each point, and any other involved contributors. Then, follow the basic components of an experience—anticipation, participation, and reflection—to solve user needs.
Benefits of using the experience map template to understand users
The experience map template is useful to:
Visually represent the touchpoints of an experience so you can better tailor the experience to the needs of your target audience.
Breathe intentionality into any and every experience you design.
Identify and predict possible customer reactions and plan to proactively address or respond accordingly.
Identify who and what is needed to make each touchpoint a reality.
Encourage collaboration with team members and allow activities to be completed remotely with collaboration features such as commenting, emoji reactions, and chat.
How to use the experience map template in Lucidspark
You can fill out the experience map individually or share with your team and stakeholders for a collaborative session. Simply follow these steps:
First, name the experience and identify the specific end user or participants.
Next, determine the chronological progression of the experience by dividing it into touchpoints. A touchpoint is each instance that the participant interacts with designed experience elements.
Identify possible participant reactions for each respective touchpoint.
Plan which frontstage contributors are necessary for each touchpoint to happen. Frontstage contributors are the people and/or things that interact with or are seen by the participant.
Then, plan which backstage contributors are necessary for each touchpoint to happen. Backstage contributors are the people and/or things that remain unseen by the participant.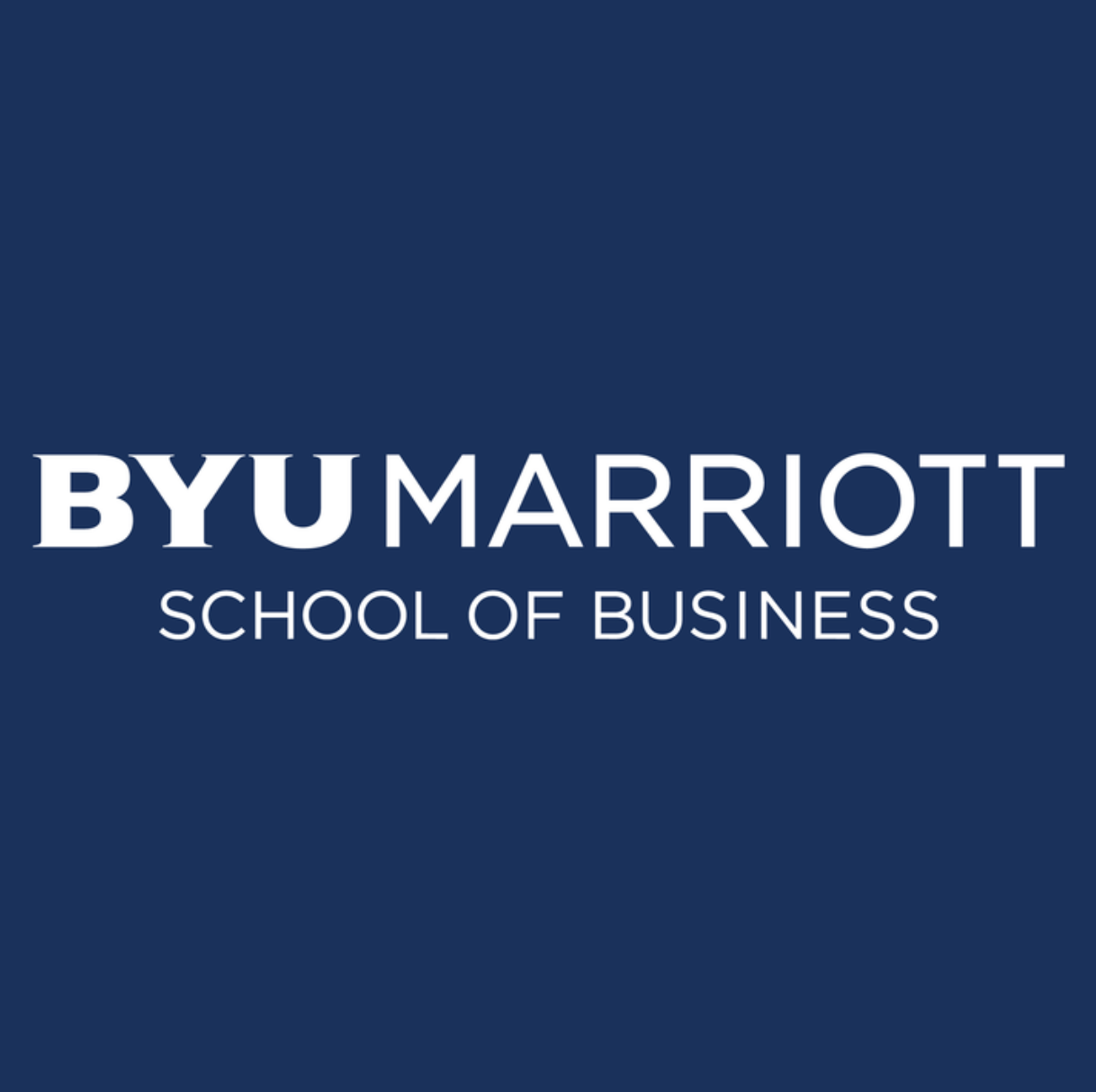 BYU Marriott School of Business Experience Design and Management (ExDM) Department
The BYU ExDM department teaches students how to design, deliver, and manage experiences. Combining the study of business, design, and psychology, they help ExDM students learn how to design valuable experiences in a variety of settings.