Pitfalls of Design Thinking (and how to overcome them)
Reading time: about 6 min
It may seem peculiar that there could ever be any pitfalls to Design Thinking. After all, that feels like asserting there are downsides to being organized or being happy. But it's possible to implement Design Thinking incorrectly, and when that happens, your business can take a hit. 
Here are our recommendations for how to harness the tremendous power of Design Thinking while deftly avoiding its pitfalls.
What is Design Thinking? 
Design Thinking is similar to the "thinking outside of the box" idiom. Design Thinking is a philosophy and set of tools to help you creatively solve problems. The primary difference between it and other problem solving methodologies is its focus on user experience and needs. By keeping humans at the center of your ideation, you have a better chance of developing solutions people will actually want to use. 
The Design Thinking process has five main parts:
1. Empathize—First, you'll need to put yourself in your user's shoes to discover what they really need (or to discover what issues they have so you can develop a solution they didn't even know they needed). 
2. Define—Next, you'll go deeper into the needs and problems of your audience. You may discover your audience really struggles with time management or budgeting, but these definitions should be within the realm of your business goals (your audience may be looking for a better dog food, but if you're a software developer, that's not really your bag).
3. Ideate—Here's the magical part. This is the step of Design Thinking that challenges you to get super creative. The key is to not edit yourself, but rather to brainstorm potential solutions to your user's problems. You may come up with one really great idea or several hundred great ideas. The important thing is to be as creative as possible so as not to limit yourself. From this ideation session, you'll decide on a solution that seems the most feasible. 
4. Prototype—Now, it's time to build. Using the principles of Design Thinking, this prototype should put the needs of the customer first.
5. Test—Test your prototype. Does it meet the needs and wants of your users? Does it work? Test, retest, and adjust as needed. 
Design Thinking challenges
It may be a bit clearer now how the five above steps could offer a few challenges. What if you have difficulty ideating? What if your testing goes fine one day and gives you trouble the next? Here are common issues you may encounter and how to fix them:
Not going deep enough with user research
The first step of Design Thinking--empathizing--relies heavily on user personas. If you haven't done significant research to develop those user personas, you'll have no idea how or with whom you're empathizing. That creates a domino effect. Weak or under-developed user personas make it difficult to identify customer needs and ideate a solution.
The solution: Take your time with each step. Just because it's the first step doesn't mean you can rush it to get to the second. Your user personas should be based on robust, accurate research. They should reflect your actual target users. You should be able to look at your user persona and deduce everything from what kind of car they drive to what kind of breakfast they're likely to have. If you don't have detailed user personas, do more research until you do.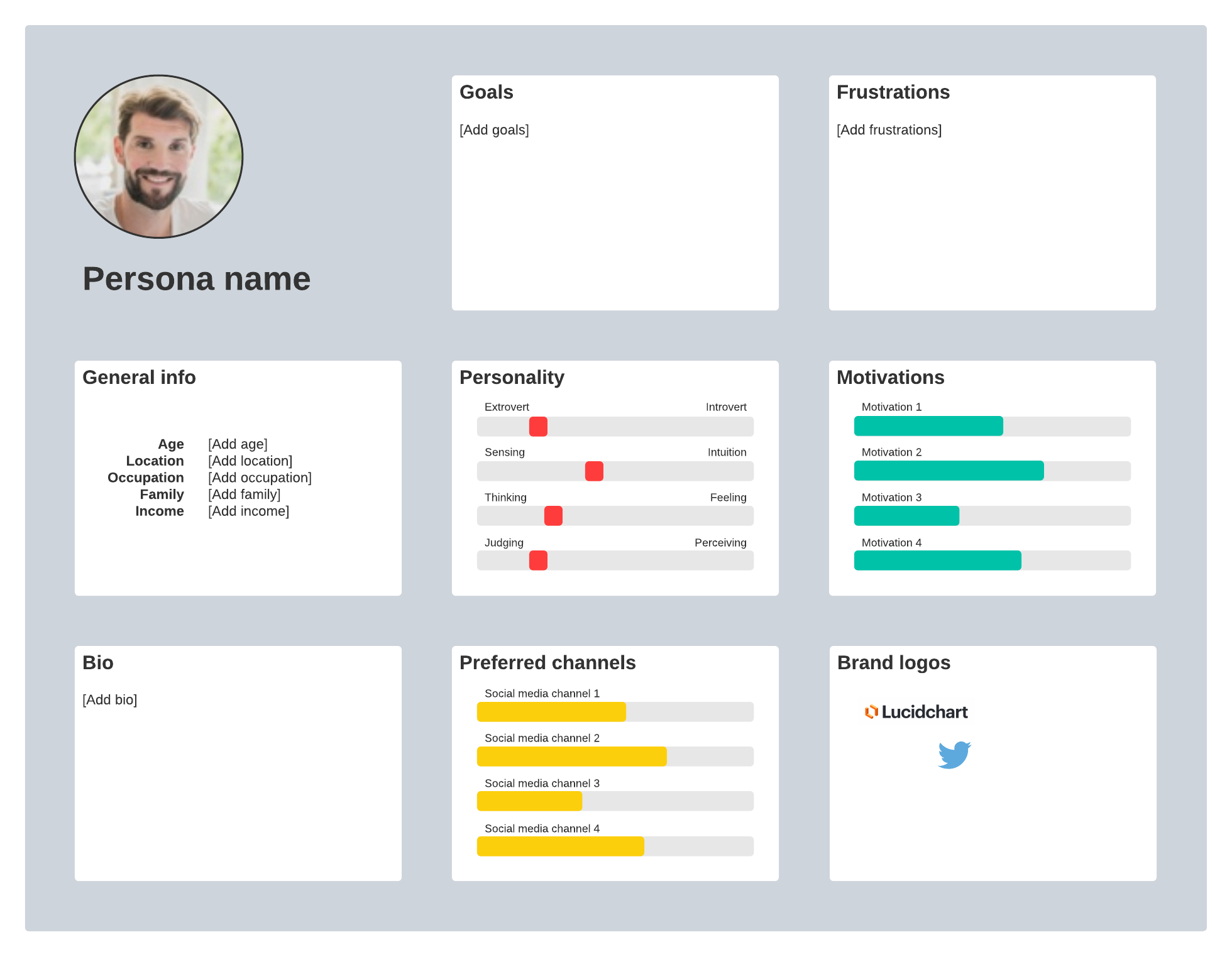 Failure to master the Design Thinking process
Businesses have a low success rate with implementing new processes, often because people are resistant to change. And, if you've ever tried getting your business to use a task management system, you know that new processes won't work unless everyone's on board. Failing to master the Design Thinking process is a failure of implementation. If only a few people are onboard with the idea, it simply won't work.
The solution: Get buy-in from the entire team. The attitude should be, "We're not going to back down on this. We're going to try it until we get it right." But willingness alone won't cut it: you also need training. Invest in a Design Thinking professional to motivate and teach your team how to get it right. Encourage the team to ask questions. Do a test run on a small project. Mastering the Design Thinking process requires commitment from the very beginning.
Getting discouraged by ideation and experimentation
The Design Thinking approach places a heavy emphasis on ideation and testing. Unfortunately, the testing phase has to end somewhere so you can actually bring an idea to market. 
The solution: Commit to an idea first. Then develop a process for building the prototype and testing. Testing doesn't mean starting from scratch after each failed attempt. It means a systematic look at what went wrong so you can improve upon the failures. If the team is getting discouraged, it may be because they've been knee-deep in the prototyping process for too long. It's often good to take a break so your team can look at the prototype with fresh eyes. 
Seeing Design Thinking as a linear process
It's probably no coincidence that there are five stages of grief and 5fivestages of Design Thinking. At any rate, the two models share something in common: they're not linear. When experiencing grief, you may progress straight from denial to anger, then to shock and back to denial again. Similarly, Design Thinking may take you from empathizing to prototyping, then to ideating, then from testing to defining. 
The solution: Your team needs to adapt the process to the way that serves them best. The stages may run concurrently, or repeat them. Stress to your team that there is no right or wrong way to approach the stages.
Becoming too attached to your prototype
One of the most difficult parts of Design Thinking methods is acknowledging that your prototype just isn't working. The tests are failing, and there's no way to improve. But you've spent so much time on this prototype that you just can't let it go.
The solution: William Faulkner once said, "In writing, you must kill all your darlings." The same holds true for prototyping. The Design Thinking process should be viewed as an iterative process. There simply can be no getting attached to a prototype that isn't serving the user. And that's really the key: if it's not serving your users, it's not serving you. 
Design Thinking offers incredible benefits for helping your team come up with creative, innovative solutions. Use the above tips to avoid the pitfalls and embrace the ingenuity. 
Foster innovation and teamwork by conducting a Design Thinking workshop.
Learn how