Digital team builder Hargraves Institute
Optimize how your team uses Microsoft 365 through the help of Hargraves Institute. Play the strategy and everyday practice to learn as a team.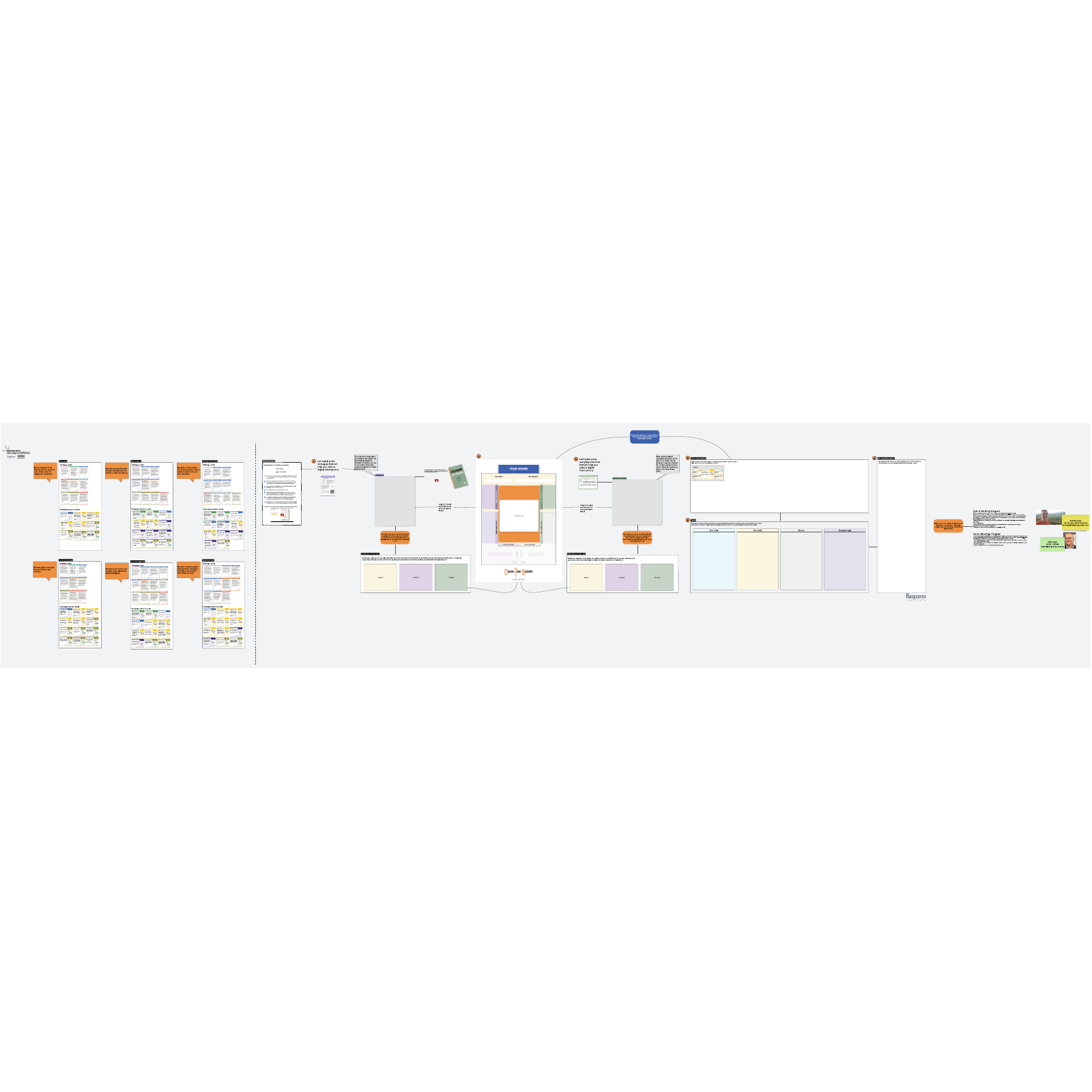 What is the digital team builder activity from Hargraves Institute?
Remote and hybrid teams face unique challenges, like having trouble disconnecting from work or connecting with colleagues they've never met in person. The Hargraves Institute has designed a game-based approach to help these teams decide what strategies will help them.
This particular version of the digital team builder activity is designed for Microsoft Office 365, so the tactics you'll find in the template are customized for those tools.
Benefits of using the digital team builder template
This template contains loads of helpful information from the Hargraves Institute: it includes the challenges you face and sets of strategies and tactics to overcome them. These are called Team Plays.
While you'll find a great deal of content on this template, it's still visually organized, which helps make it actionable. Your team can easily see what next steps and action items you've determined to try, which keeps you aligned.
The template also lends itself to team collaboration. Use the template as a visual game board to work through the Team Plays in real time, and your team can participate by using emojis, comments, and the chat feature.
How to use the digital team builder in Lucidspark
First, select a Team Play from the left that best describes your situation. Drag and drop the Strategy cards and the Everyday Practice cards into the template.
Next, you'll choose the Strategy cards that will help your team meet the objective you just chose. Complete this exercise with the whole team, or you can work in smaller groups by dividing the Strategy cards among the groups and using Breakout Boards.
Your group or groups will discuss the Strategy cards they'd like to try and move these to the Team Board. Repeat this exercise for the Everyday Practice cards. For the cards you'd like to try right now, copy them into the Actions and Responsibilities box. Using Lucidspark Cards or sticky notes, add specific details about what will be done, how, and by whom.
Finally, you'll make an action plan in the timeline box that describes how you'll tackle the actions and responsibilities. To make things easier, you can insert a Lucidspark Timeline from the Primary Toolbar and customize it to fit your needs. Use Lucidspark Cards within the timeline, which you can then convert into a project planning tool, such as Jira, Smartsheet or Azure DevOps—and your team will be ready to take action towards your objective.
Hargraves Institute
Allan Ryan and Andre Pope of Hargraves Institute are passionate about improving collaboration, teamworking, and building hybrid teams.