Brainstorming with Loom Template
Using our integration with Loom, add a video recording to your Lucidspark board to effectively communicate brainstorming details and information with your team.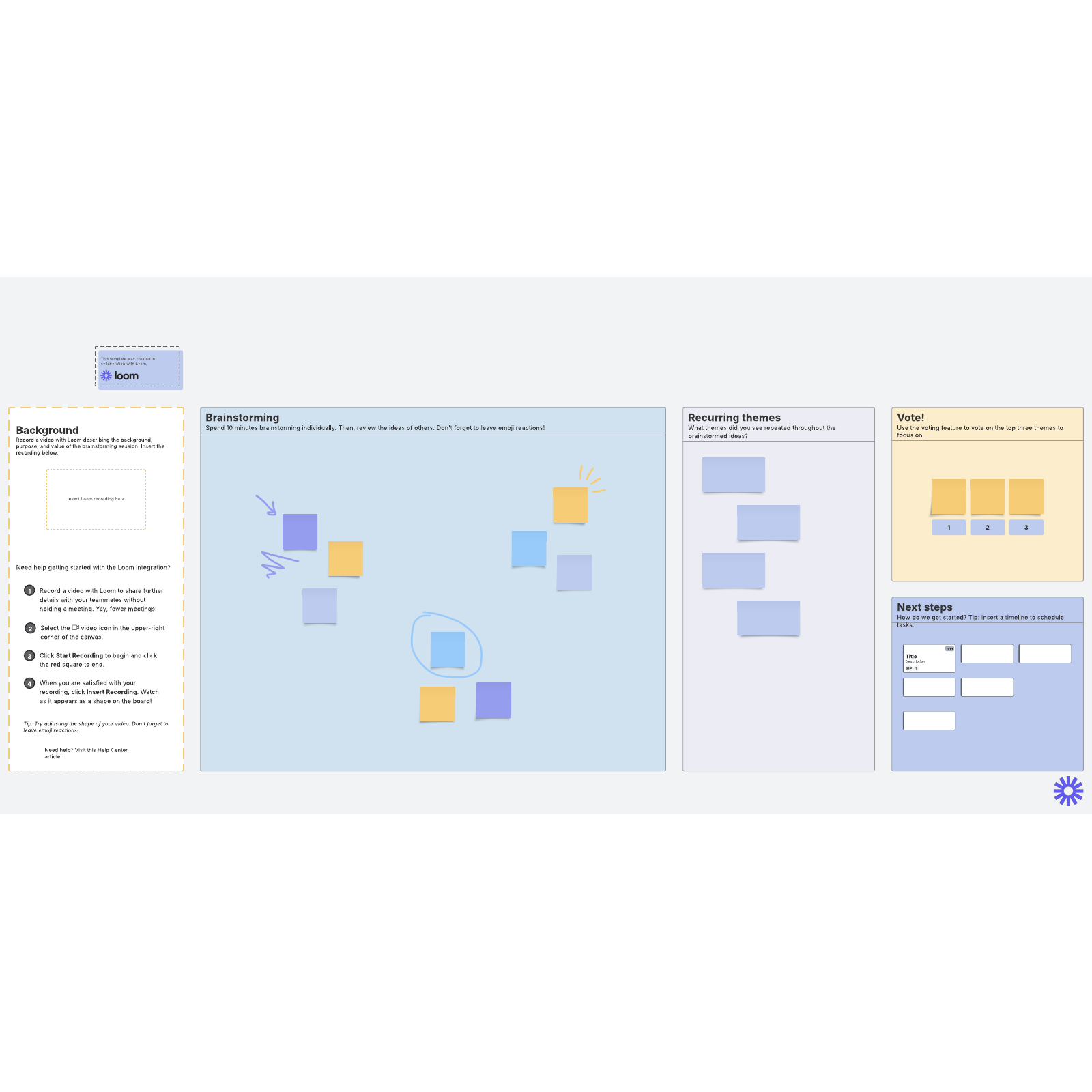 Simplify your Lucidspark brainstorming web template with Loom
If you work with a remote team, it may be difficult to brainstorm and collaborate together at the same time. Fortunately, you can utilize Lucidspark's collaboration with Loom to facilitate brainstorming activities.
Our brainstorming template includes an embedded Loom video that you can use to record an explanation of the activity, enabling your team members to complete the activity easily regardless of when and where they work.
Because everyone gets the same clear explanation, you can get your whole team's creativity and input even if you have team members living and working in different time zones.
Use the brainstorming with Loom template in Lucidspark
To use this easy brainstorming template:
Use Loom to record a video that describes the background, purpose, and value of the brainstorming session, and insert the recording in the box on the left side of the board. Share the board with each member of your team.
After team members receive the board, have them first watch the video and then spend 10 minutes individually brainstorming, using the quick stickies feature to add ideas to the template. As more people contribute, team members should also review each other's ideas and react with emojis and comments to share their thoughts.
Once team members complete the template, use the Sort/Gather tool to identify common themes. List them in the notes column.
After everyone has contributed and had a chance to review others' ideas, vote on your top three themes to focus on and insert a timeline to schedule tasks.
Use our brainstorming with Loom template any time you need everyone to start on the same page and stay closely aligned throughout the brainstorming session. You'll be able to keep things organized and benefit from everyone's input as you move forward with your project.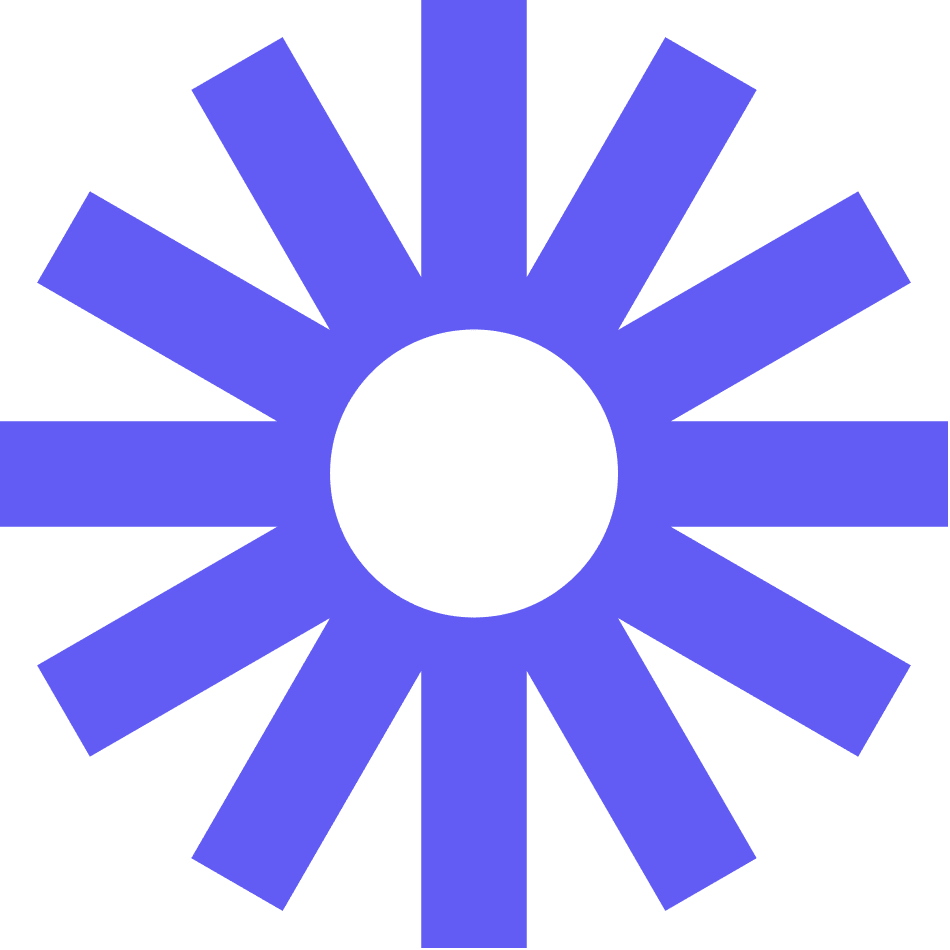 Loom
Loom is a video messaging tool that helps you get your message across through instantly shareable videos.