Power every stage of work with visual collaboration
The Lucid Visual Collaboration Suite gives enterprise teams access to Lucidspark, the virtual whiteboard, and Lucidchart, the intelligent diagramming application.
Trusted by millions of users
Drive collaboration, innovation, and alignment at your company
What enterprise teams get with the Lucid Suite
The Lucid Suite has two products: Lucidchart and Lucidspark. With these two powerful and highly connected products, teams can collaborate without disruption, from ideation to final delivery.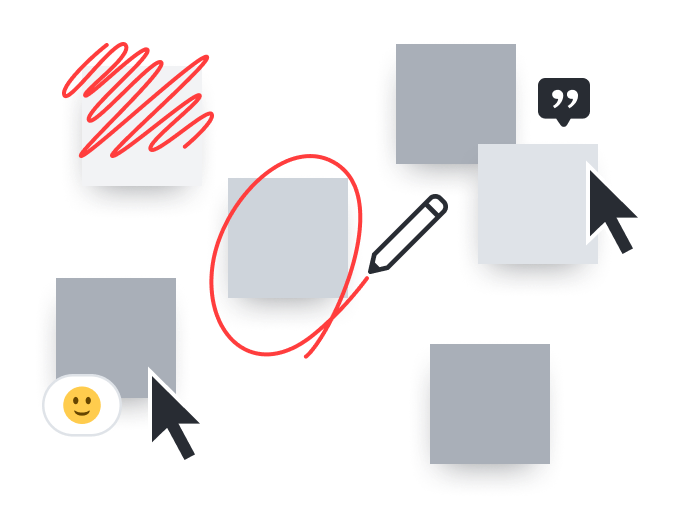 Lucidspark: Bring ideas to life
It's the virtual whiteboard for collaborating, brainstorming, decision-making, and turning ideas into reality.
Lucidchart: Diagram intelligently
It's the intelligent diagramming application. Visualize complex ideas, systems, and processes as a team. Import data and automate visuals to save time and innovate faster.
Tools to help you build faster
Alongside Lucidchart and Lucidspark, the Lucid Suite also includes our universal canvas, Team Spaces, Visual Activities, and Collaborative AI—capabilities that enhance every step of your workflow. Learn more about what's included in the Lucid Suite.
Learn more
Enterprise ready
Intuitive admin controls
It's easier than ever for admins to control account settings that secure privacy and data. Manage domain restrictions and lockdown or sharing and publishing restrictions.
End-to-end security
Keep your data private, safe, and secure as your organization grows. The Lucid Suite complies with local and international requirements and maintains compliance certifications.
Data encryption
EU-US Privacy Shield certified
CCPA and GDPR compliant
SOC 2 Type II certified
PCI compliant
Document sharing controls
Allowed IP
Allowed domains
Key Management Service
Learn more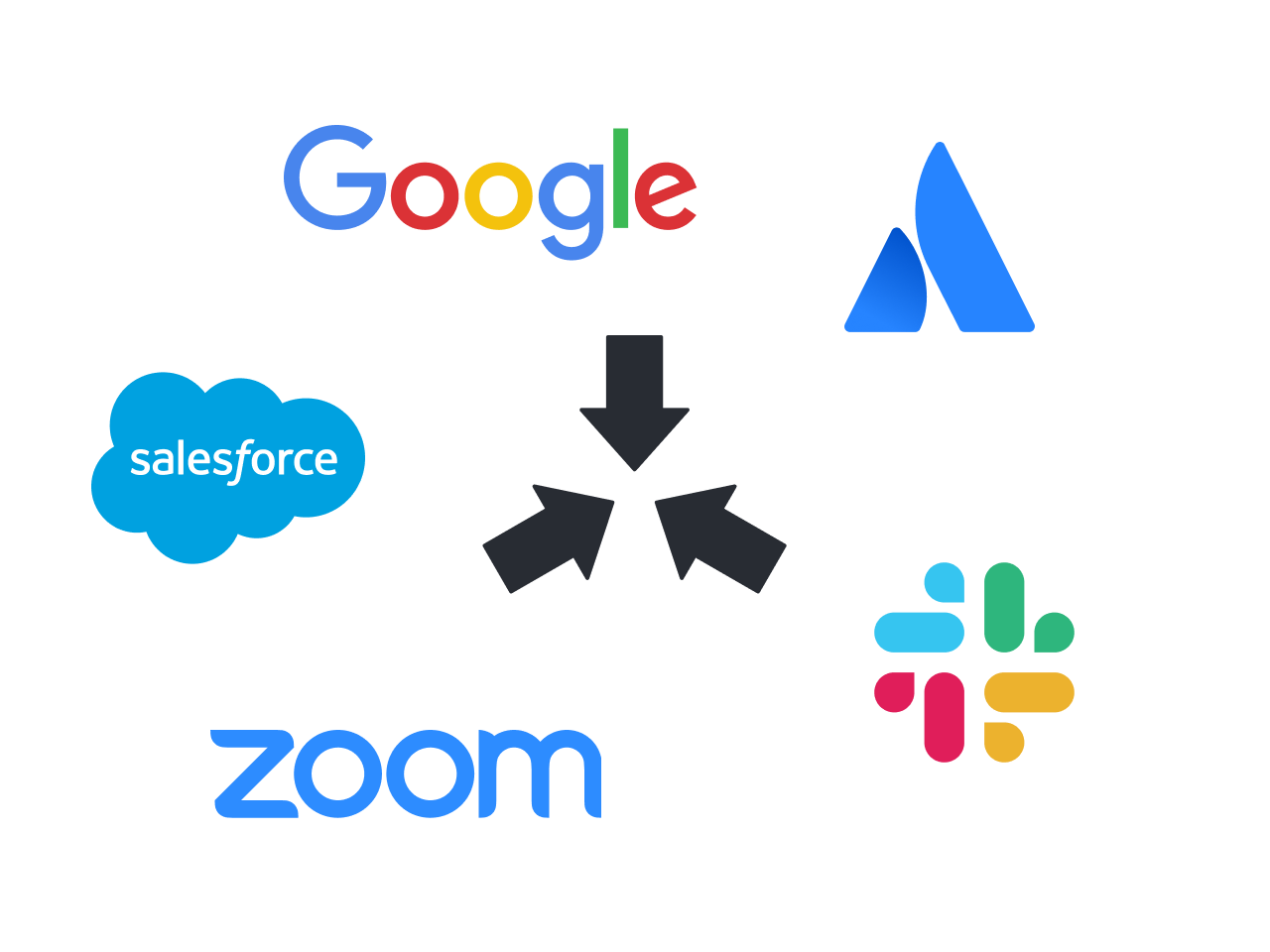 Integrations
Lucidspark and Lucidchart integrate with your most-used apps, including Microsoft 365, Google Workspace, Slack, Zoom, Jira, Salesforce, and dozens more.
Learn more
Dedicated support
Lucid provides a library of content, workshops, implementation services, custom trainings, and coaching. Onboard faster so you can focus on achieving outcomes.
Tool consolidation
Eliminate redundancies in your tech stack. Transition from other visual collaboration applications to the Lucid Suite with data migration and experts that speed up the process.
More info about our enterprise offering
Solutions
No matter what use cases, the Lucid Suite helps teams increase productivity, reduce cost, and drive revenue.
See solutions
Case studies
Read the stories of customers that use the Lucid Suite to drive organization alignment and accelerate innovation.
See case studies
Our platform
Curious how the Lucid Suite makes collaboration powerful and seamless for enterprise teams?
Find out
See and build the future of your business with the Lucid Visual Collaboration Suite
Contact sales