Social media planner
Develop and execute your social media strategy using this template to schedule projects, plan specific posts, and more.
What is the social media planner template?
The social media planner template is a visual way to help a social media account owner plan social media strategy. It includes guides for ideation as well as a social media calendar template, making it the perfect space for someone to create a social media plan or campaign.
Having one place to keep ideas and assets is important when there are many platforms, requirements, and components to keep track of. Without an organized approach to social media strategy, it's easy to feel overwhelmed by what needs to be posted when.
Benefits of using a social media post planner template
See the forest and the trees. The template has a calendar for the big picture plan as well as a place to create mockups for what the account page and individual posts will look like.
Visualize your social media plan. See how your photos and posts look when posted chronologically. This allows you to pinpoint any gaps in your strategy or fix less-than-stellar assets.
Have space for everything. The infinite canvas of Lucidspark makes it easy to account for every post, including stories, pictures, text, hashtags, and even links.
Curate. Design an overall look and feel for your account to give it a recognizable brand identity.
How to use the social media planner template in Lucidspark
Plan. Use the calendar to schedule what to post and when. Add Lucidspark Cards to the calendar to add more detail, including a description and status, or to assign an owner. You can color code cards by theme or by channel for a quick view of what's planned.
Experiment. Create mockups that give you a sense for what your posts will look like on their own and as part of a whole before you post them. Draft your description, captions, and anything else ahead of time; easily insert shapes, images, and icons to bring your ideas to life.
Share. Brainstorm other tactics and branding ideas with your team to continually improve your social media strategy. It's especially easy in the template when you use emoji reactions and voting to make sense of the brainstorm and decide on the best ideas to implement.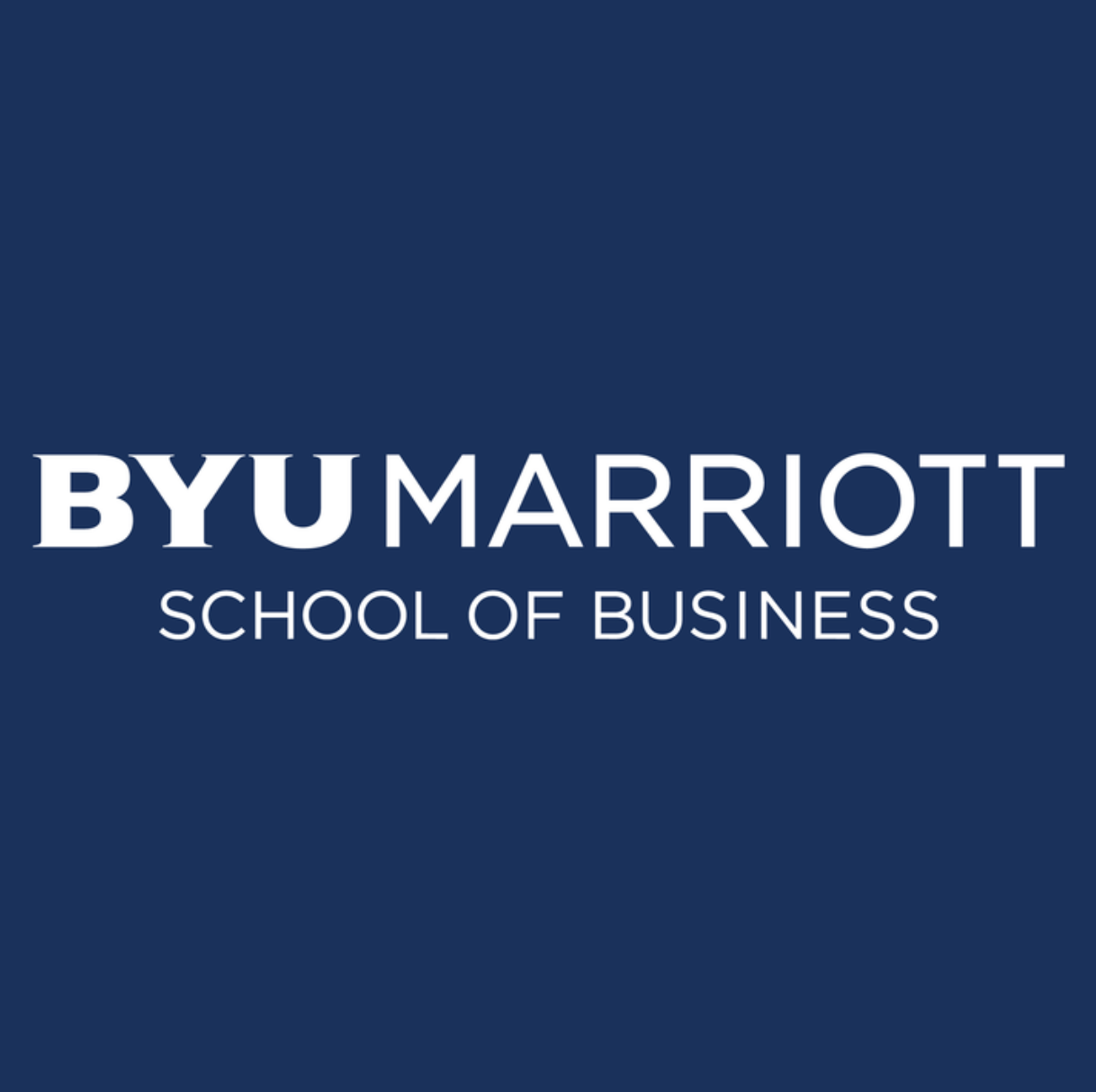 BYU Marriott School of Business Experience Design and Management (ExDM) Department
The BYU ExDM department teaches students how to design, deliver, and manage experiences. Combining the study of business, design, and psychology, they help ExDM students learn how to design valuable experiences in a variety of settings.