Lucidspark app for Webex
Gather your team around an infinite virtual whiteboard, directly from Webex. Turn your virtual video meetings into the collaborative session of your dreams, and supercharge the way your hybrid team brainstorms, plans, and creates together.
 
Make collaboration your native language
Bring the best of Lucidspark and Webex under one roof, and say goodbye to lifeless team meetings. Using Lucidspark's virtual whiteboard allows your hybrid team to work seamlessly and cohesively, the same way you would if you were meeting in person.
Don't lose your train of thought
Stop worrying about having to jump between your Webex meeting to other apps, browser windows and documents. The Lucidspark app provides you a canvas to do all your work—brainstorming, planning, journey mapping, presenting, and more—all within the same video call frame.
All your best ideas, in one spot
Lucidspark app for Webex keeps high-performing hybrid teams focused on the task at hand, with a powerful suite of whiteboard and facilitation tools at your fingertips to turn discussion and ideation into actionable next steps.
Spark your creativity
Get your ideas down on a virtual canvas that's as easy to use as pen and paper, and use voting and emoji reactions to reach consensus as a team.
Facilitate with ease
Invite your team and others to join your board, set a timer to keep your team sharp, and vote your best ideas to the top.
Get a head start
Pull in your favorite Lucidspark templates in seconds to start a new meeting off on the right foot, without ever having to leave your Webex call.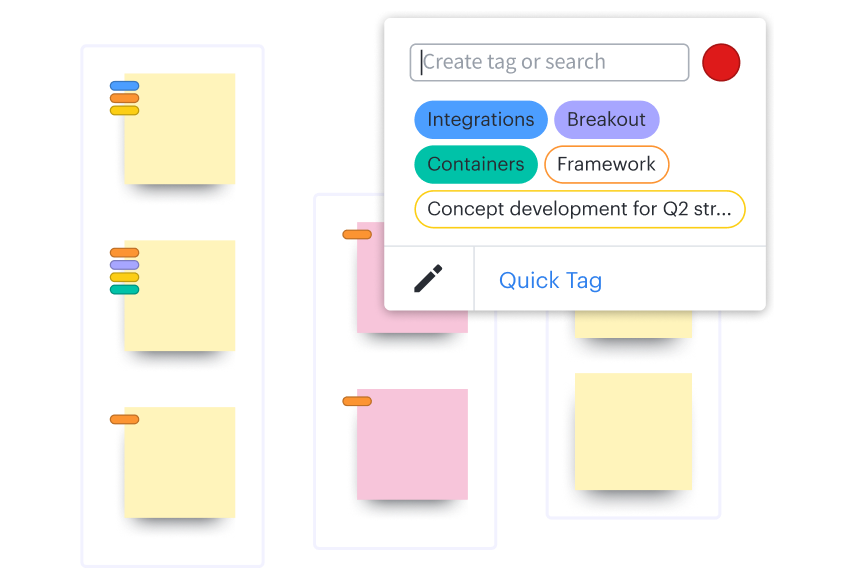 Keep ideas organized
Use powerful, intelligent sorting and tagging tools to group ideas into common themes.
Grow your sandbox
Need a bit more room? Expand or pop out your board with ease to give yourself more space to think, and keep your meeting flowing.